Company Overview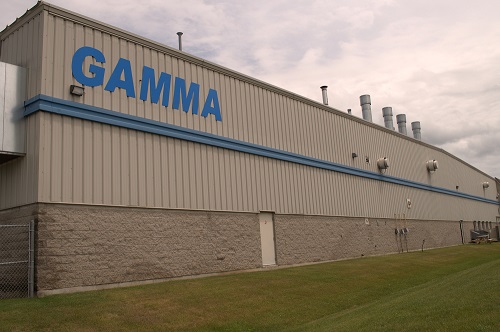 In 1972, Gamma Powersports opened their first shop on Lakeshore Boulevard in Toronto Ontario, Canada.
The original founder of Gamma Powersports Peter Ramsey, sold snowmobile parts and accessories in a small retail store. In the early 70s, there were few suppliers but over 100 snowmobile manufacturers. His actions capitalized on the huge demand for these supplies.
As this demand increased over the years, Gamma's volume increased; soon Peter's retail business became a wholesale supply business.
Gamma focused on supplying quality products at attractive prices with great customer service to a growing dealer network. With the increased demand for existing products, Gamma Powersports began to grow and diversify into new power sporting supplies and accessories such at ATV, Motocross, and Motorcycle. This made Gamma a competitive force in the power sports industry.
Gamma has since increased product offerings with of its own brands of parts, accessories, helmets and apparel. These product lines are some of the most successful and stable brands leading the Canadian powersports market. These brands include GMAX, ZOAN, SPX, BRONCO and ROCKHARD. Gamma proudly distributes many other quality product lines and supplies as well.
As Gamma expands, they will continue to deliver the top-notch customer service, satisfaction and quality that dealers deserve.
Gamma has brought together a very passionate group of power sport enthusiasts that ride as well as sell. This, along with innovative and creative brand offerings, make Gamma Powersports a leader in the power sport industry.